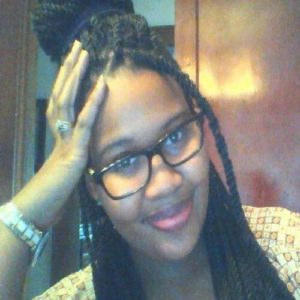 Bachelor's degree: Gettysburg College
Masters: Columbia University School of Social Work
Current Position: Forensic Social Worker at Center for Family Representation.
"The college application process is tedious and can be intimidating. It was wonderful to have the Center where students like myself were provided with the additional support that isn't readily available in NYC public schools."
Burton grew up in the Bronx attending Dewitt Clinton High School. She was referred to the Center by a friend. At the College Access Center, she received one on one college advising, support with the college application,  participated in SAT prep, and had the opportunity to visit a range of colleges and universities. She was very excited when she was accepted to Gettysburg College, one of her top choice schools.
As an undergraduate student, Natasha took full advantage of all that New Settlement had to offer. She participated in the Center for Public Service where she went on an Immersion Trip to help rebuild New Orleans after Hurricane Katrina. She held leadership roles in the Black Student Union and was a member of Toastmasters International. 
Natasha would like to become Executive Director of a non-profit and she is working hard to achieve this goal. She received her Masters in Social Work from the Columbia University School of Social Work and is currently working as a Forensic Social Worker.