Arisdehilys Reyes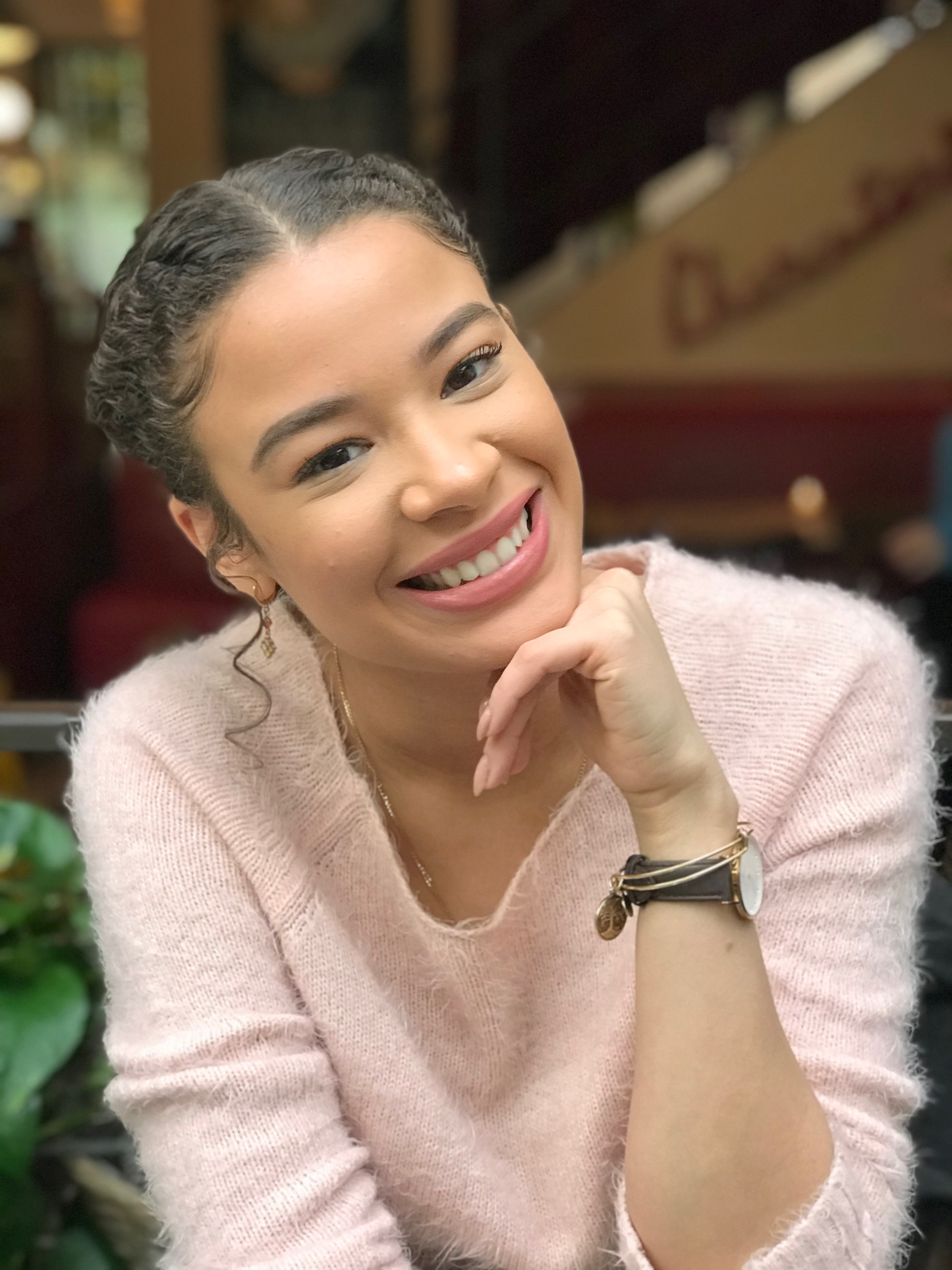 Arisdehilys Reyes was born in the Dominican Republic and raised in New York. As an undocumented, first generation college student, Aris graduated from Hunter College in 2016 with a B.A. in Psychology and a minor in Sociology.
After graduating from Hunter, Aris worked as a Teaching Assistant for a Pre-K 4 class in East Harlem, where she learned what she was most passionate about – working with students one-on-one to build meaningful connections that impact change. As a Latina who struggled through the education system, Aris hopes to use her experiences and knowledge as a way to to close the opportunity and achievement gaps in her community.
Prior to joining New Settlements, Aris had the wonderful opportunity of working with middle and high school students across the city as a Program Coordinator at Futures and Options. There, she coordinated and managed career development programs for students, bridging the gap between academics and the workforce, and preparing them for their post-secondary pathways. Given her background in youth career development and passion for college access, Aris now serves as the College Advisor for the Bronx High School of Business on the Taft Educational Campus.
Aris is soon completing her M.S. Ed. in Counselor Education/School Counseling from Lehman College in pursuit of being an advocate for students and families from marginalized communities and backgrounds. In her spare time, Aris enjoys dancing, exploring new places, eating good food, and playing UNO!
Cindy Concepcion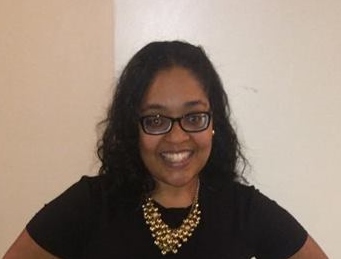 Cindy is the Coordinator of New Settlement's College Success Program, which provides support for students as they work towards a college degree. She has worked in the realm of youth development, advocacy, and education for over five years. Her passion is in youth empowerment, youth voice, and creating an inclusive environment for English learners.
Prior to this position, she was an Educational Counselor for New Settlement's Student Success Center. In addition, she trained and supervised five cohorts of high school interns who served as peer advisors in the college application process.
Cindy's connection to the College Access Center is deeply rooted in her experience as a former participant. She is a graduate of Ithaca College with a B.A. in Sociology. In her spare time, Cindy volunteers through New York Cares, travels, and is active in arts initiatives that are focused on social change, diversity, and community.
Evelyn Reyes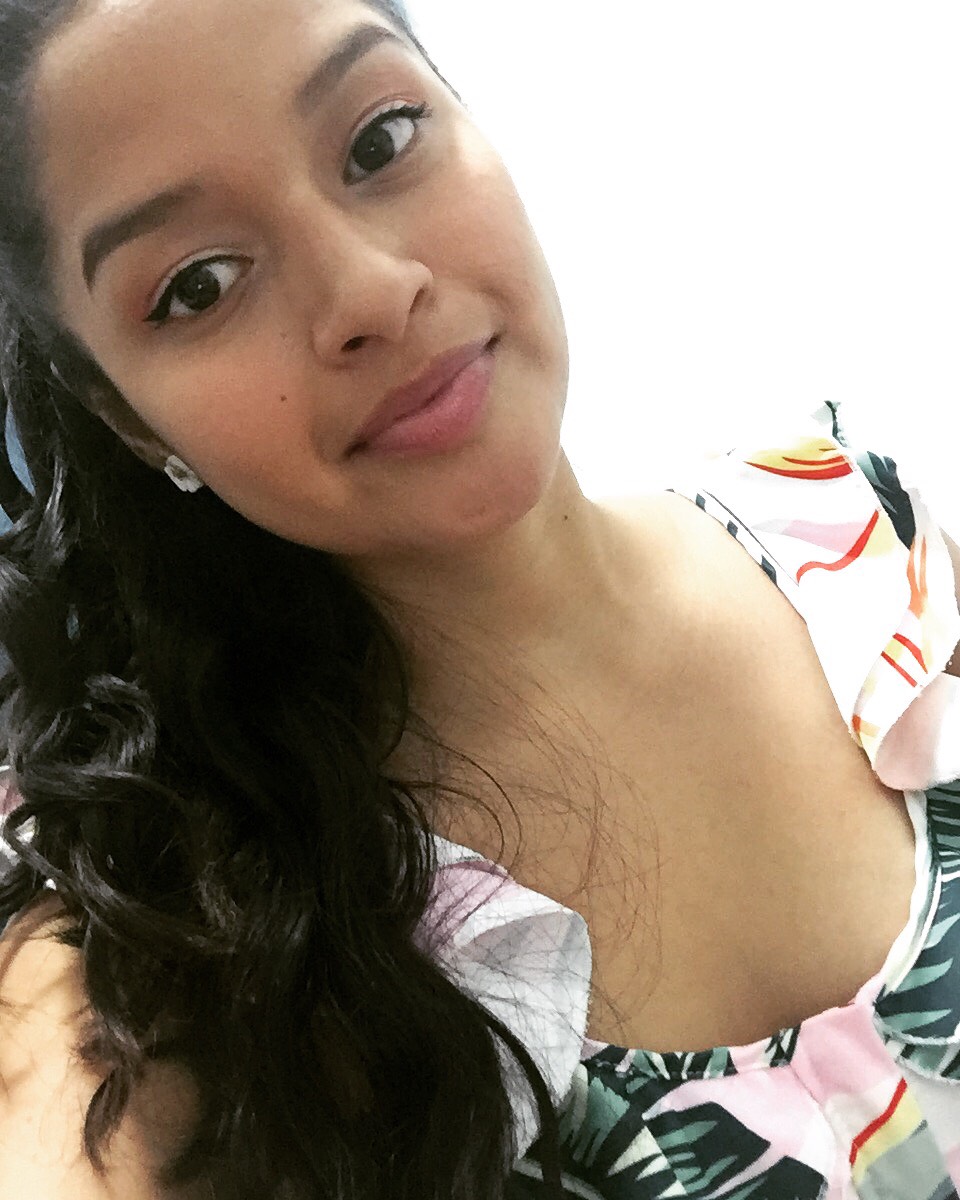 Evelyn was born and raised in Manta, Ecuador. She moved to the Bronx, NY at the age of sixteen looking for a better future. Evelyn attended an international high school in the Bronx from where she graduated feeling admiration for professionals who always motivate their students to follow their dreams. As a recent immigrant and first-generation student, she never took for granted the opportunity of attending a prestigious private school like Bard College. After being accepted to Bard, she promised herself to take advantage of every opportunity that would prepare her personally and professionally so that one-day she could serve her community in the Bronx. Evelyn received a Bachelor's degree in Sociology and now will work as a college advisor at Claremont International High School. She is aware of how transforming access to higher education can be, not only academically but also professionally and socially. She is very excited to start working with students and support them in every way possible to make college a possibility.
Jesus Lara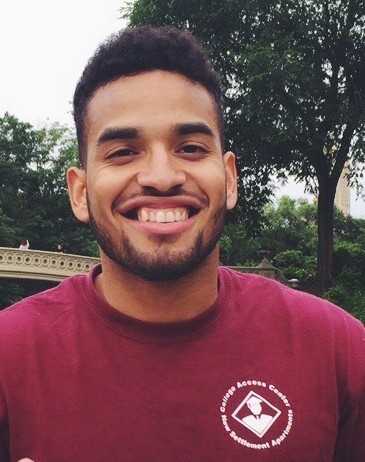 Jesus Lara was born and raised in The Bronx, New York. As a Latino growing up in the Bronx, Jesus knew what it was like to face socioeconomic disadvantages. That is why his passion is to inspire and motivate youth to achieve all of their goals and dreams. He aspires to be a motivational speaker and a successful investor who gives back to low-income communities.
After graduating from high school, Jesus decided to pursue his undergraduate career at SUNY Oswego.  During his undergrad, Jesus undertook various opportunities in which he would mentor and advise college students. Jesus graduated with a Bachelors in Psychology and Philosophy.
After graduating from SUNY Oswego with a Bachelors Degree in Psychology and Philosophy, Jesus took some time to travel to Australia and Costa Rica. Once he returned to New York City, he stumbled upon the opportunity to work with The College Access Center as a College Success Counselor. As an alum of the program, he thought it would be an amazing chance to give back to his community. Also, his passion to motivate and inspire people to succeed, allows him to be a dedicated Success Counselor for the program. He wants all students, especially the ones from low-income homes to succeed in life.
In his spare time outside of work, Jesus likes to go to the gym, read, play sports, hang out with friends and enjoy the outdoors.
Maggie Pimentel
Maggie loves serving her Bronx community through education and college access. Maggie was born and raised in the South Bronx in the projects. She has experienced the unfortunate reality that kids from low income families and poor districts face. However, with a lot of ambition and perseverance, she enrolled at Skidmore College, where she double majored in Political Science and Spanish, with a minor in Latin American Studies. While at Skidmore, she studied abroad in Buenos Aires, Argentina where she got out of her comfort zone and learned about other cultures. For two summers of her undergraduate years, Maggie served as a Summer Bridge College Coach for College Bound Initiative and Urban Assembly. This is where she truly became passionate about college access and equity. Skidmore also opened up Maggie's eyes to the disparity in education between her affluent peers and her peers from back home. As a first generation college graduate, her experiences at Skidmore and her involvement as a Coach reassured her that she wanted to enter the field of college access, which landed her in her first post-undergraduate job at the College Access Center (CAC). Maggie is currently the Manager of College Access Programs at New Settlement. Prior to this role, she served as an Educational Counselor at the College Access Center and as  a College Advisor at DreamYard Preparatory School.
In the future, Maggie hopes to have a bigger institutional impact on low income students and students of color. She is currently pursuing a Masters in Public Administration at Baruch College, with the desire to work in the policy field to make college accessible for everyone and to close achievement gaps.
For fun, Maggie loves spending time with her daughter, family and friends. She travels to Dominican Republic every year, and aspires to travel to different places in the world!
Maristela Perez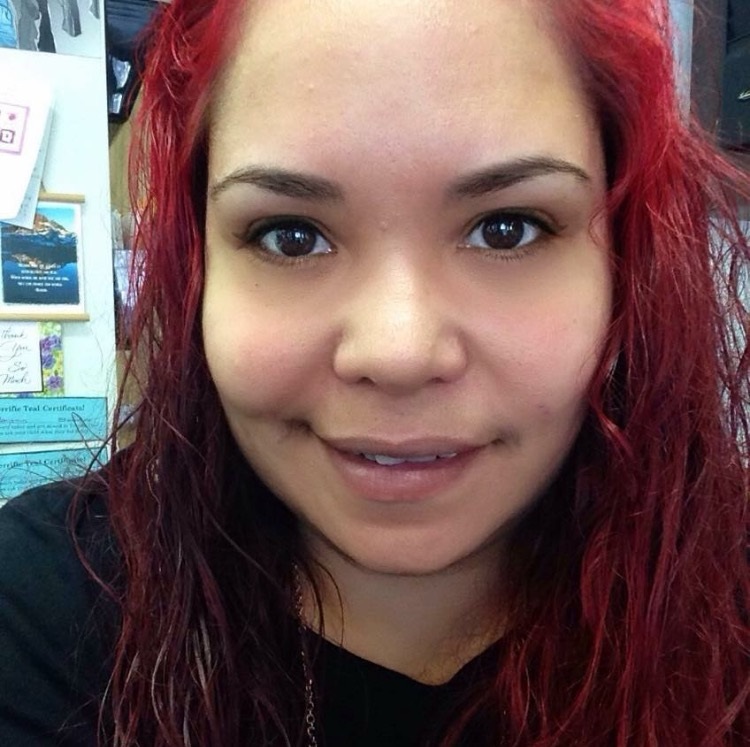 Maristela (Mari) Perez began her journey at New Settlement Apartments the summer of 1999 as a Summer Youth Worker. Once the summer program was done she joined the New Settlement family as a part-time assistant in their Afterschool Program.  Since then, Maristela has worked in almost all of the programs at New Settlement (Girls Program, Parent Action Committee and Teen Program). In 2008 she found her permanent home as she joined the College Access Center team as the Office Manager. In her eighteen years at New Settlement, Maristela has had the opportunity to see 6-year old participants begin their own adventures as after school program participants and finish their journeys at the College Access Center at 21 years old.
New Settlement Apartments has become such an integral part of her life that Maristela became a tenant in 2010. Her son Benjamin is a student at the New Settlement Community campus and a participant in New Settlement's summer camp and afterschool program. When Maristela is not working, she reads and bakes. She has a fascination for Wonder Woman and claims that she is not Wonder Woman, but no one has ever seen her and Wonder Woman in the same room.
Maritza Acevedo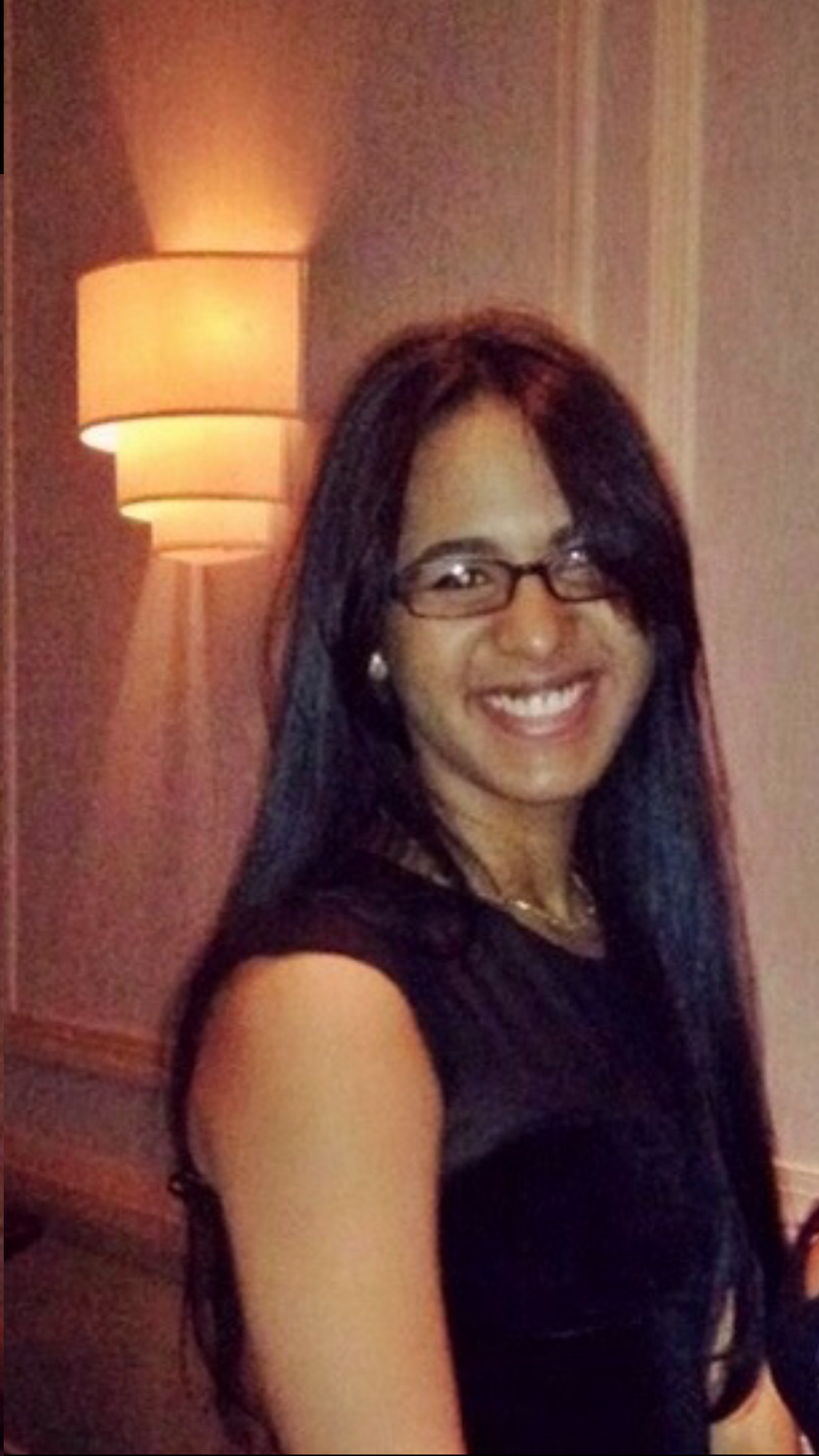 Maritza was born in Queens, New York but grew up in Hamilton Heights. Before beginning high school she moved to the Bronx where she currently resides. Maritza attended Aquinas High School, a Catholic all-girls school located in the Bronx. She then went on to attend Hunter College, CUNY as a SEEK student where she received a Bachelor of Arts in Psychology with a minor in English. While at Hunter College she served as a SEEK Peer Mentor and Student Ambassador. She also worked part-time as a College Assistant for the SEEK Program.  It was those wonderful experiences during her four years working with the staff of the SEEK Program that sparked her interest in counseling and that eventually led her to pursue a Masters in School Psychology, which she plans on completing in the future. When she is not working she likes to binge watch shows on Hulu and read avidly. She also believes that the X-Men is one of Marvel's greatest teams.
Maxiel Jaime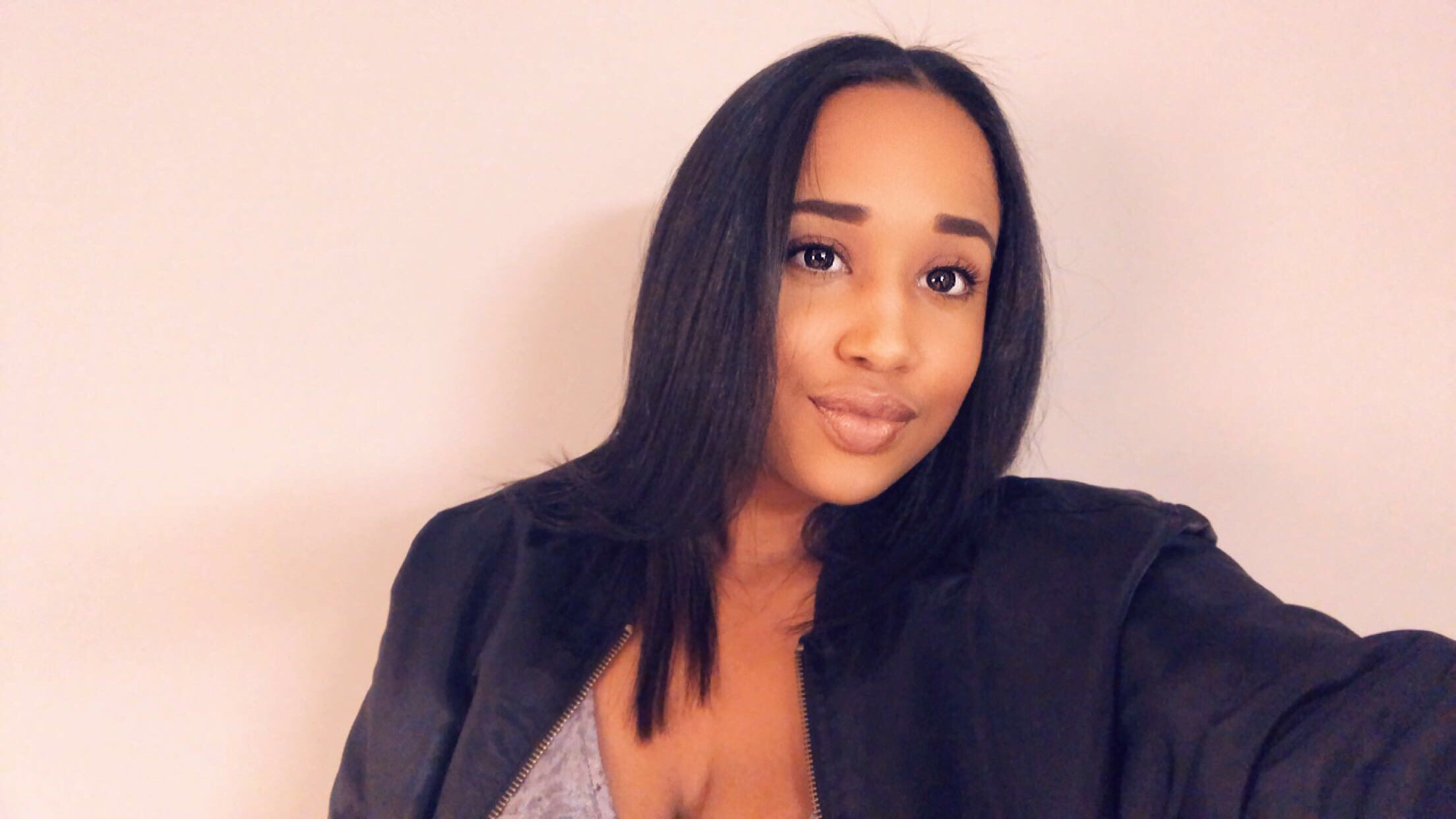 Maxiel Jaime was born and raised in The Bronx, New York. Maxiel saw the value in education which is why she decided to pursue her degree as an EOP student at SUNY Oswego where she majored in  Human Development and minored in expressive arts therapy and public justice. Maxiel is passionate about supporting students in fulfilling their dreams and reaching their maximum potential. She believes that there is nothing that one cannot accomplish if dedicated and demonstrated this by earning a Masters in School Counseling. As a first-generation college graduate, Maxiel knows first hand how difficult the college admissions process is and she wants to be able to be the support system that she once needed. In her spare time, Maxiel likes to watch movies, spend time with loved ones and travel.
Mohamed Barry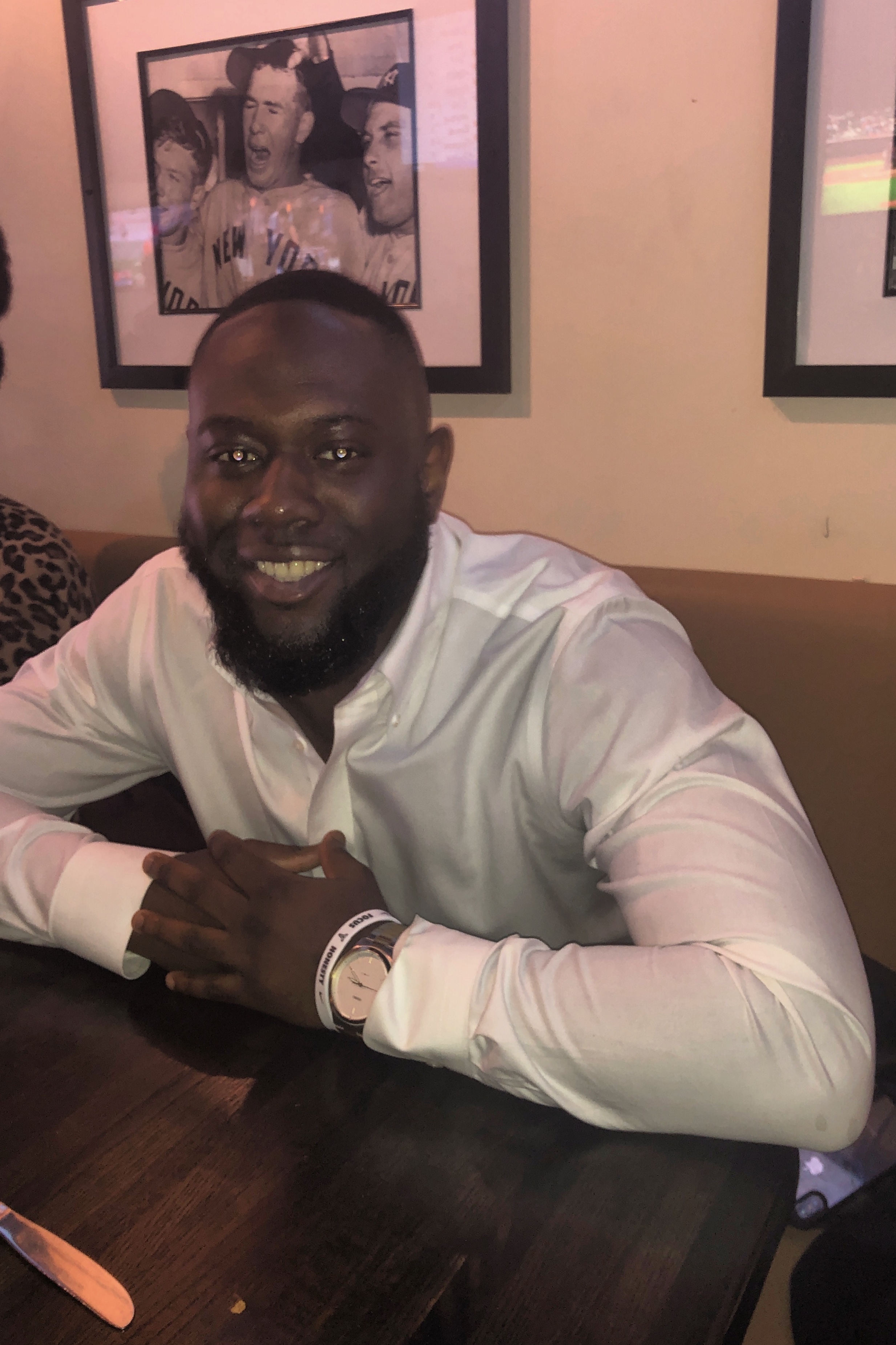 Mohamed Barry "Barry" was born and raised in Abidjan, Ivory Coast. He moved to New York at a young age and has since lived in Harlem, NY. As a junior in high school, Barry attended the Options Center where he received the guidance and support that eventually led him to attend and graduate from Ithaca College. During his first year at Ithaca, Barry worked in the Office of Admissions collaborating with counselors on programs- such as "Inside Look" that were geared towards welcoming and creating an inclusive space for incoming under-represented students. At Ithaca, Mohamed was also Co-president for Brothers 4 Brothers, a student organization that is dedicated to provide a safe space for men of color on campus to come together and discuss academics, politics, and social life. Mohamed is also a brother of Phi Beta Sigma Fraternity Incorporated. His passion stems from his own educational experiences, along with his desire to break all barriers for youth who face socioeconomic and systematic disadvantages. After graduating from Ithaca College in 2015, with a Bachelors Degree in Business Administration and a minor in Law, Barry worked in the banking & sales/marketing fields, first with a regional bank, Tompkins Trust Company and then as a Senior recruiter for a global leading IT staffing agency. Outside of work, Mohamed loves BRUNCH, spending time with family/friends, and Game of Thrones!
Mylasha Furlonge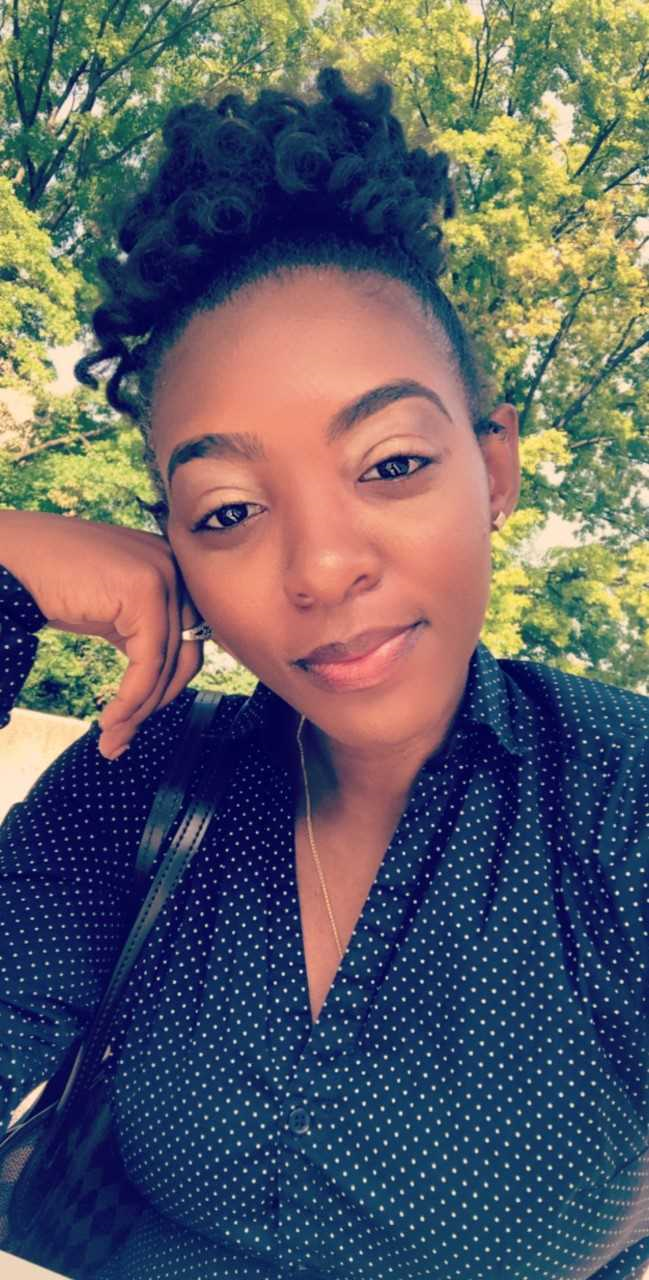 Mylasha Furlonge was born and raised in the Bronx, New York. Mylasha knew College Access was her calling when she interned in her high school college office at Murry Begtraum High School. Graduating as her high school class Valedictorian, Mylasha received a full ride to Smith College. At Smith she received her B.A in Sociology. After completing her Bachelors, Mylasha was inclined to further her education. She went on to complete a one year accelerated Master's at the University of Massachusetts, Amherst, receiving her M.A. in Public Policy.
Returning back to New York, as a first generation college graduate, Mylasha felt a great desire to work in the education system. She worked with the New York City Department of Education on analyzing and revamping educational policies. Her passion to work with the youth, and make sure students have someone to look up to, has led her to New Settlement. Mylasha now serves as the College Advisor at Bronx Collegiate Academy on Taft Educational Campus.
When Mylasha is not working with students, she loves to travel, shop, and spend take with family and friends.
Shuba Maniram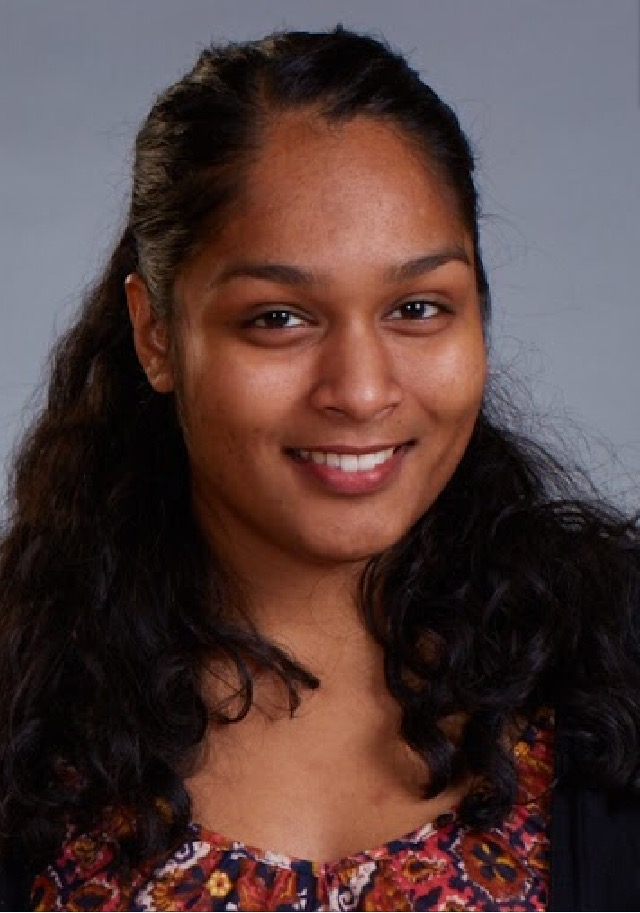 Shuba was born and raised in the Bronx, New York. She graduated from Middlebury College in 2017 where she majored in Sociology with a minor in Education Studies. At Middlebury, Shuba was able to create and take part in the diversity implementations on campus – including the building of an intercultural center for underrepresented students. She also developed, planned, and led the first First Generation Pre-orientation program for incoming freshmen students. Prior to Middlebury, Shuba was a student at Manhattan Center for Science and Mathematics in Harlem.
Before Shuba joined the College Access team, she was a Program Assistant at Futures and Options. At Futures and Options, Shuba was able to help assist in providing high need high school students with access to internships in New York City. Additionally, Shuba has worked with a Department for Youth and Community Development (DYCD) funded program as the Academic and Career Counselor for the Young Adult Internship Program (YAIP) serving young adults ages 17-24 years old supporting them with work readiness and leadership development. As a Bronx native, Shuba's work has always reflected her passion for helping young people through youth development and leadership training. She looks forward to contributing to the resources that the College Access Center provides for the community to help create educational opportunity for students in the Bronx. On her spare time, she likes to knit, go hiking, hang out with friends, and try new food – she's open to any food suggestions at any time!