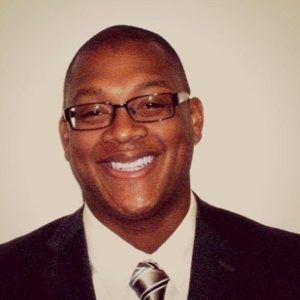 Bachelors Degree, Cornell University

Associates Degree, Borough of Manhattan Community College

Major: Finance and Accounting

Current Employment: Senior Account Executive, Windstream Communications
"New Settlement is a great organization; transforming lives and communities."
Michael was a New Settlement resident and  an active participant in a range of New Settlement programs, including the teen program and after school program. After graduating from high school, Michael received college advising services from the College Access Center and enrolled in and graduated from CUNY's Borough of Manhattan Community Center (BMCC). Upon graduating from BMCC, he received assistance with his transfer to Cornell University.
At Cornell, Michael was an active participant in the Chess Club, School Newspaper, Debate Team, French Club, Management Leadership Training for Tomorrow (MLT), and Phi Theta Kappa (PTK).
Since graduating from college, Michael has held a range of positions. He participated in General Electric's Financial Management Program and became a Senior Management Reporting Analyst, AT&T's (Business Sales Leadership Development Program); and was a Senior Sales Consultant at Paychex.  He is now a Senior Account Executive at Windstream Communications. Michael eventually hopes to own his own business.