We are grateful and fortunate to be able to once more host FoodCorps at New Settlement, and we're stoked to introduce you to our Service Members for the new academic year 2020-2021!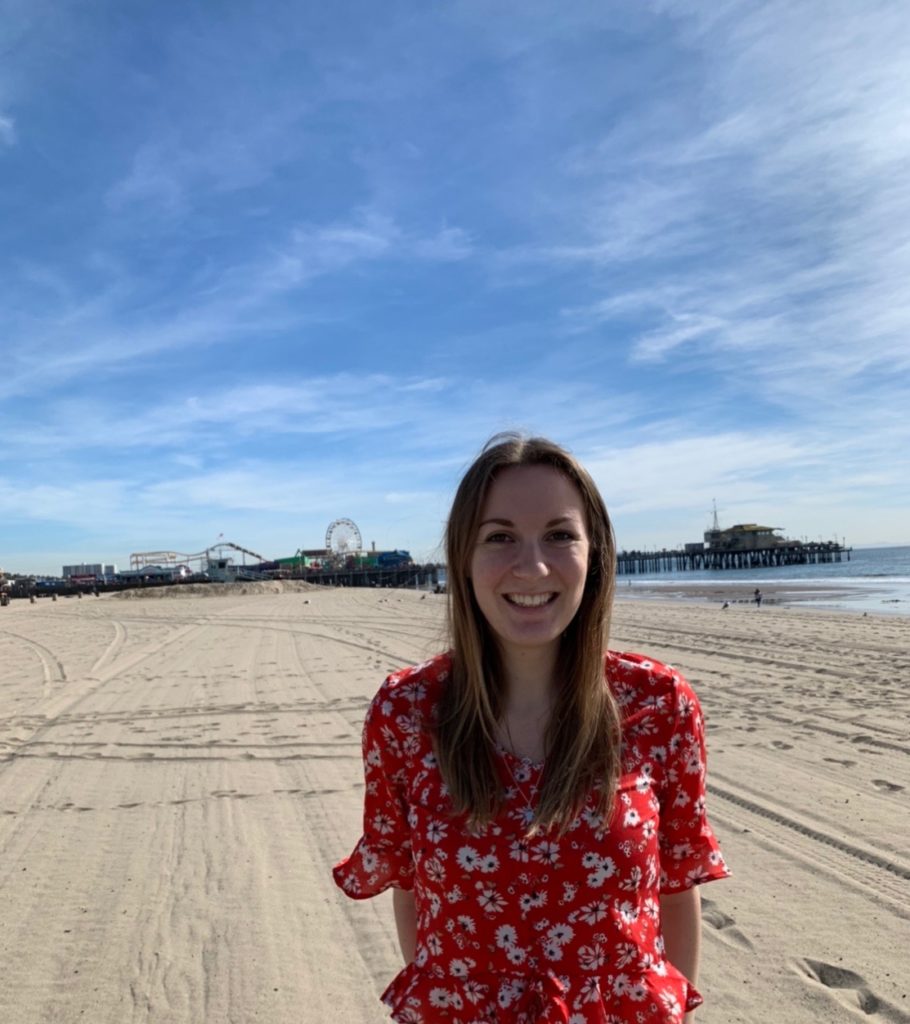 Katya, who will be serving at PS 294, the Walton Avenue School, is passionate about using food as a form of medicine, and working towards a system that prioritizes food access equity. After volunteering for an after-school gardening program, Katya found joy working with children in the outdoors. She hopes to help children learn how to love trying new things and how to care for others and the environment.  
Eva grew up in Washington Heights and is a proud graduate of the NYC public school system. She is grateful to the amazing teachers who nurtured her curiosity, and hopes to do the same for the students of PS 42, the Claremont Community School, where she'll serve the 2020-2021 school year.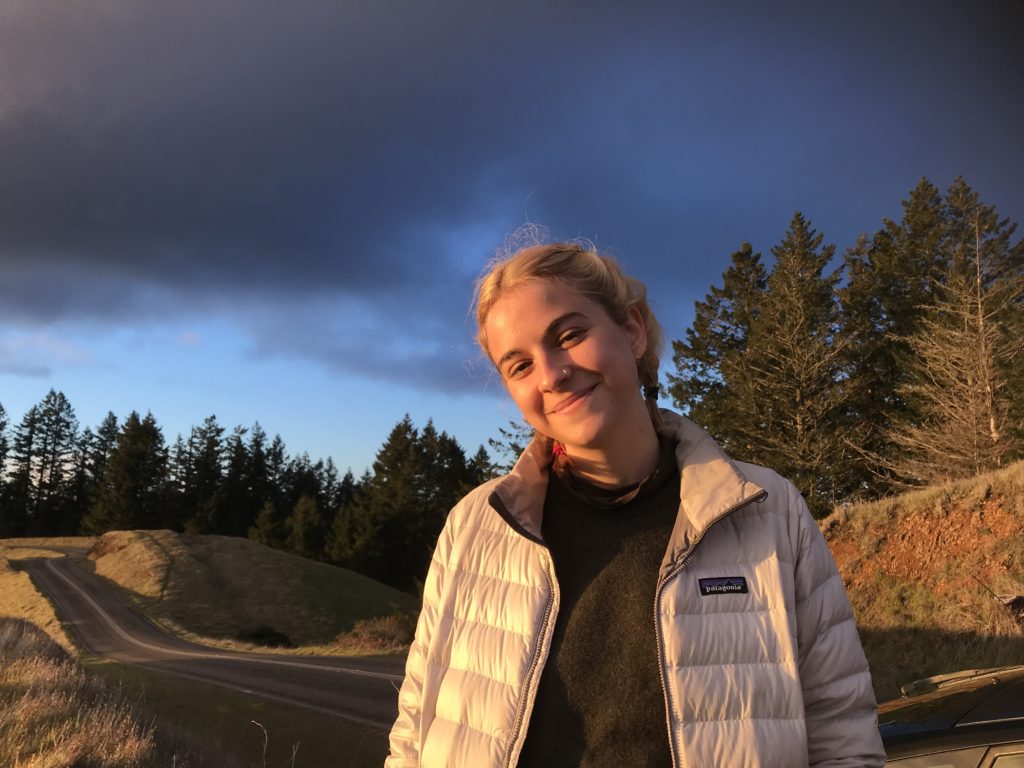 In college, Eva aided in organizing a local CSA (Community Supported Agriculture) initiative through a subsidized program. Working the CSA program, she learned about food apartheid in the United States. Eva hopes to instill a love of food in children, and aid in giving them the tools to represent their communities to eradicate food apartheid and inequity. 
With Katya and Eva on board, we're brewing a healthy tea of patience, compassion and creativity to tackle this unprecedented school year.  
On another front, we are celebrating the half-season mark of the 170 Farm Stand and Farmers Markets for Kids! Due to COVID-19, this season's FMK workshops have been led virtually since August 12th and we are extremely humbled for the beautiful virtual community we have been able to build over these last 8 weeks. Shout out to all our families and specially to our season's FMK Culinary Educator, Lana Alman, whose support and creativity pushes us to enhance our virtual teaching and learning.  
Having an opportunity to serve as the Bilingual Culinary Educator for the Farmers Market for Kids is a way for Lana to share her passion for healthy eating and community building, while contributing to the well-being of children and families of diverse backgrounds. Lana believes that everyone should have access to nutritious food and seasonal fruits and vegetables, and is excited to be part of Community Food Action's social justice programming.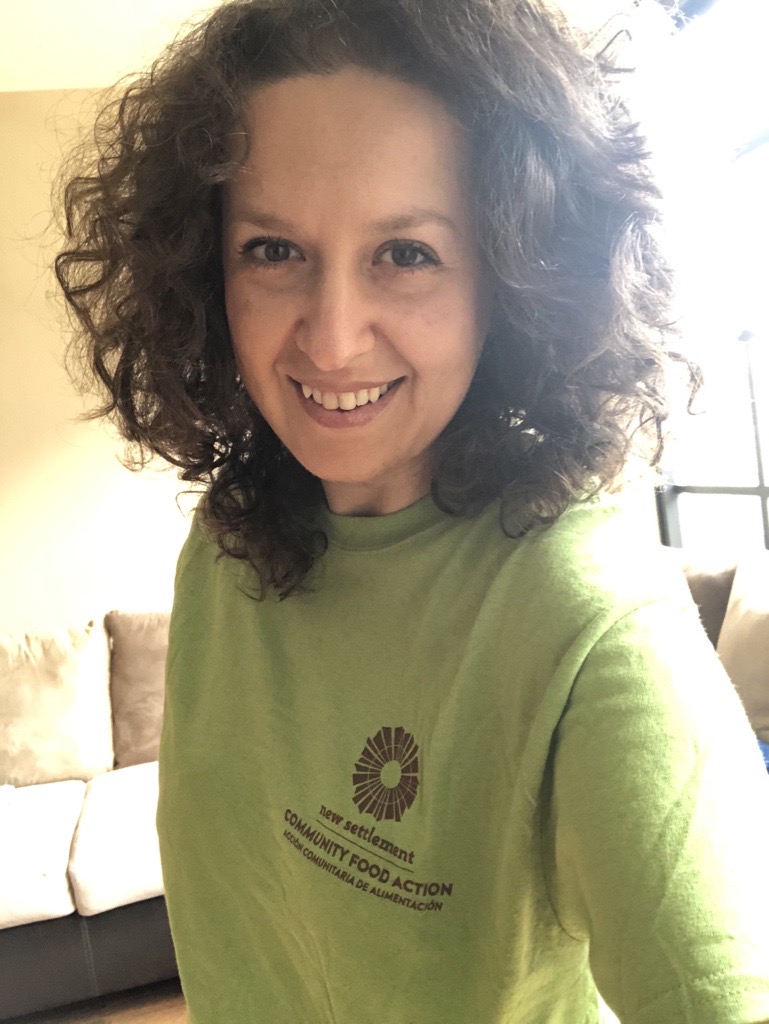 Stay tuned for news on our programming and catch some snippets of the Community Food Action family by following us on social media, checking out our YouTube Channel, and/or visiting the 170 Farm Stand, every Wednesday until November 25th, from 2:30 to 6:30 pm on the corner of 170th Street and Townsend Avenue, in Mount Eden.