As someone who was born and raised in the Bronx, I have to admit that living in the South Bronx has never been easy. And since the onset of the pandemic, things have only become harder. With the growing need for masks, virtual meetings and social distancing, the sense of community that made the Bronx not just my address, but my home, has been dwindling. But through my work at the 170 Farm Stand, my feelings of community and home are being revitalized.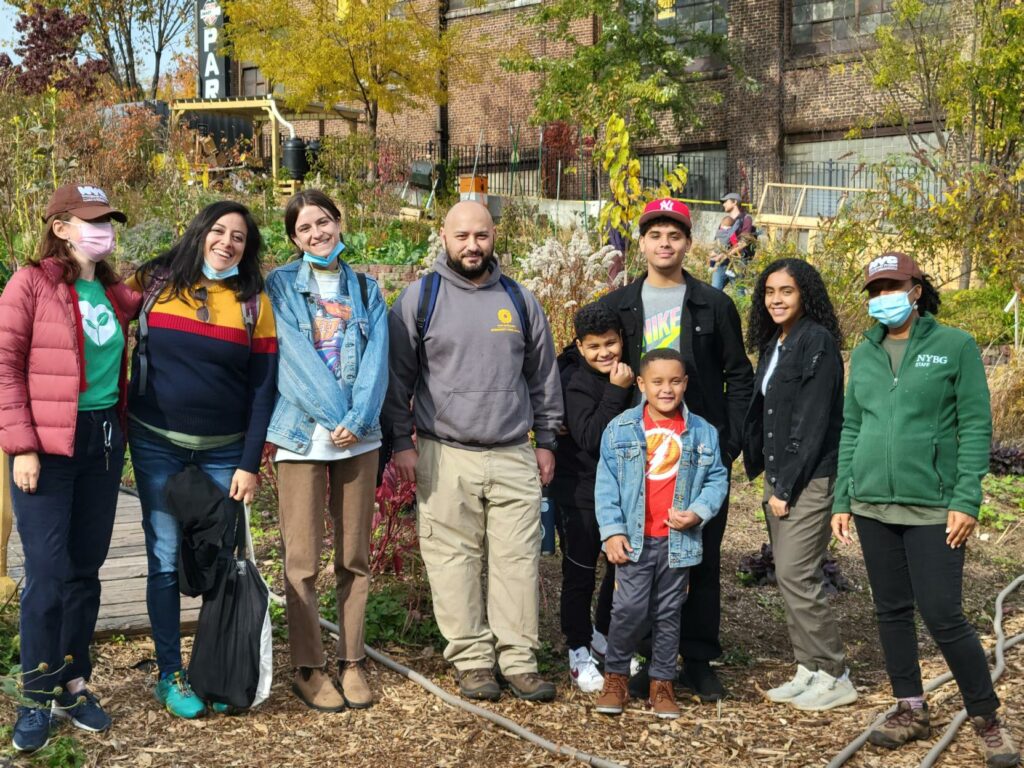 Produce stands may dot the streets of our borough, but ones like the 170 Farm Stand are few and far in between. There are only 24 farm stands in the Bronx that give families the option of using government-issued incentives to offset the increasing price of food, and even fewer that are ran by community youth leaders. Having teens employed at our farm stand has gone a long way in helping to renew the sense of community I feel. Every week, I get to see our teens come, and connect with their community in a meaningful way.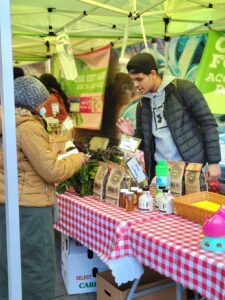 There is no talk of gun, drugs, violence, or any of the other issues plaguing many of the youth in our borough. All that can be heard is light conversations, music and laughter. And this extends beyond just conversations amongst the staff. The same serene chats happen between the teens and our regulars who frequent our stand weekly. I have had the pleasure of overhearing conversations about different produce families want to try in the coming weeks, recipes and tips for cooking all kinds of vegetables, upcoming weekend plans and even check-ins on how family members are doing. There have even been instances of families eagerly pulling out their phones to show photos taken of themselves preparing and enjoying the recipes suggested by our teens.
All of this has helped to make the Bronx feel more like my home again. Every week I get to be a part of rebuilding a community that drugs, violence and a pandemic have tried to destroy; I get to witness the next generation of leaders growing and learning; and I get to see a passion for change and progress be born. This season at the 170 Farm Stand has helped me remember that the Bronx is a resilient place, filled with great minds and even bigger hearts, and we should never be counted out.
***