Thank you for a wonderful season
Out team  enjoyed seeing familiar and new faces. We appreciated everyone's compliance with social distancing precautions. We look forward to seeing you again in 2021.
Nourishing Our Neighborhood
Every Wednesday 2:30-6:30pm, rain or shine
Corner of 170 St. & Townsend Ave, under the mural
August – November
We accept cash, credit/debit, EBT/SNAP,
WIC and Senior FMNP, and Health Bucks
Spend $5 with EBT, and get a $2 Health Buck coupon!
Face Coverings Required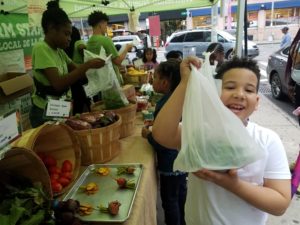 The 170 Farm Stand is a vibrant community-run market offering a selection of high quality and fresh food from local farmers at fair and reasonable prices. Farmers Markets are an essential business as determined by the State of New York. We are committed to providing Bronx residents with access to seasonal food, in the relative safety of an outdoor setting.
We pushed back our start date this season to make preparations for Covid-19. The safety of our staff and our customers is our priority.
Please be patient with us as we institute new procedures, including requiring a line with customers six feet apart and a no-touch policy. Masks will be required at all times.
We are offering our popular Farmers Markets for Kids workshops virtually. Join our ZOOM sessions every Thursday at 4:30 pm:
Or, log in with:
Meeting ID: 995 9222 3950
Passcode: 686280
At this time we will be unable to offer food scraps drop off.
We are a team of youth and adults at New Settlement's Community Food Action who believe that our neighborhood deserves the same access to resources as New York City's wealthiest areas. This year, the Farm Stand will be staffed by young people who are over 18 out of concerns for child health.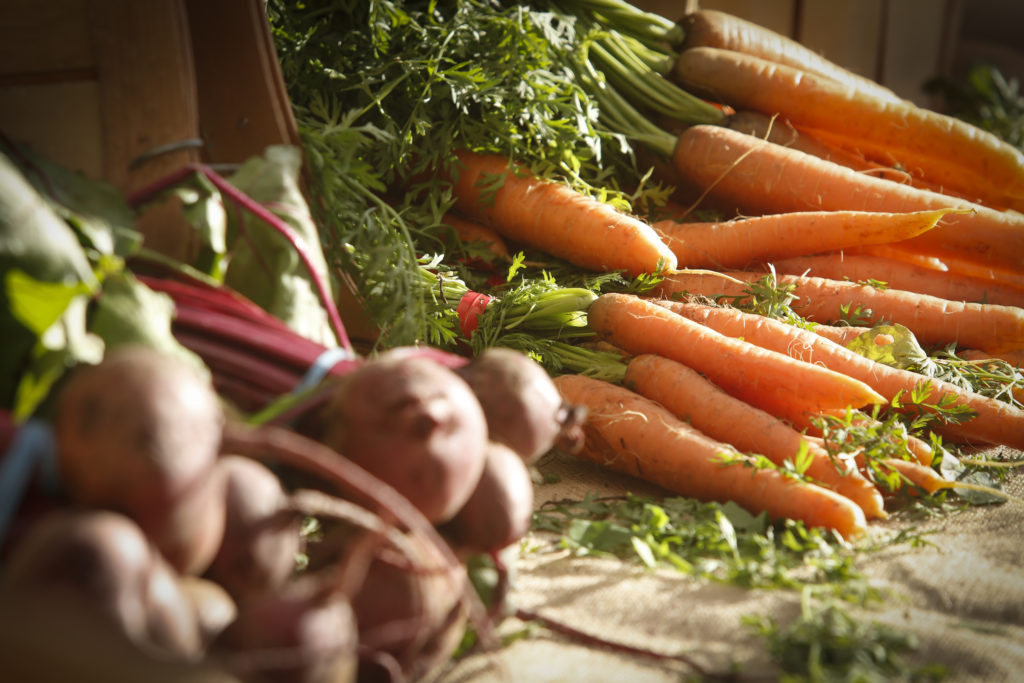 We sell fruit, vegetables, and herbs, eggs, and dry goods such as honey, beans, and flour. All products are sourced from local small and midsize farmers with natural growing practices and a commitment to using as little pesticides as possible.
For more information:
718-716-8000×419 (checked weekly)
communityfoodaction@newsettlement.org