Welcome to another season of the 170 Farm Stand!
We look forward to seeing familiar and new faces! And we hope that this year will bring us much needed healing and togetherness.
Out of an abundance of caution, we will continue to recommend our patrons to wear face masks, if not fully vaccinated, and maintain social distancing whenever possible. The no-touch policy has been lifted for all farmers markets in New York State. Nevertheless, produce should always be washed thoroughly before eaten raw or used for cooking.
Nourishing Our Neighborhood
Every Wednesday 2:30-6:30pm, rain or shine
Corner of 170 St. & Townsend Ave, under the mural
July – November
We accept cash, credit/debit, EBT/SNAP,
WIC and Senior FMNP, and Health Bucks
Spend $2 with EBT, and get a $2 Health Buck coupon*!
*Limit to $10 per day per person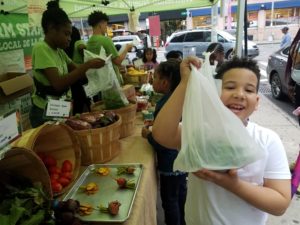 The 170 Farm Stand is a vibrant community-run youth-led market offering a selection of high quality and fresh food from local farmers at fair and reasonable prices. Farmers Markets are an essential business as determined by the State of New York. We are committed to providing Bronx residents with access to seasonal food, in the relative safety of an outdoor setting.
We are offering our popular Farmers Markets for Kids workshops virtually through September 2nd, starting July 15th; then moving outdoors on Sept. 8th through the end of the season.
Join our ZOOM sessions every Thursday at 4:00 pm:
Or, enter with:
Meeting ID: 893 2958 3948
Passcode: 862984
Our food scraps drop-off is making a comeback! Stay tuned for more details.
We are a team of youth and adults at New Settlement's Community Health Initiatives who believe that our neighborhood deserves the same access to resources as New York City's wealthiest areas. This year, with COVID restrictions lifted entirely for New York State, we will able to staff the Farm Stand with youth participating in the Summer Youth Employment Program (SYEP). We can't wait to meet our new group of young community workers!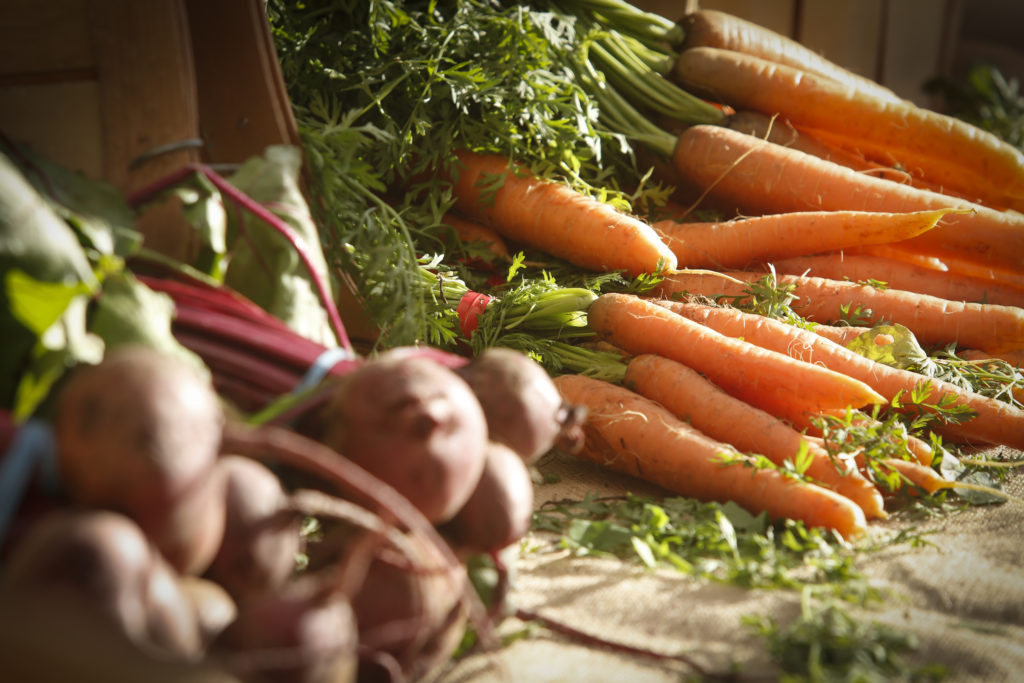 We sell fruit, vegetables, and herbs, eggs, and dry goods such as honey, beans, and flour. All products are sourced from local small and midsize farmers with natural growing practices and a commitment to using as little pesticides as possible.
For more information, or to contact our team, email us at:
cfa@newsettlement.org