We are currently searching for a seasonal Culinary Educator to start in August 2020. Please view the job announcement here.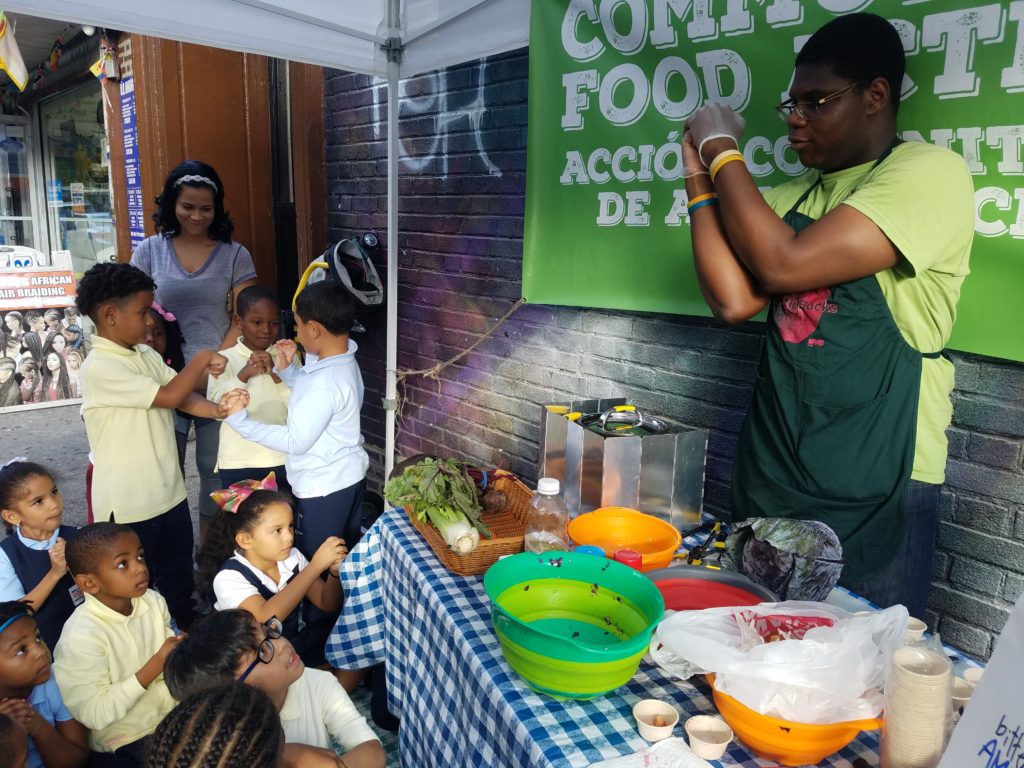 Due to COVID-19, our school-based programming continues remotely but with limited capacity. Check back with us over the summer for updates on how our programming is moving online in compliance with social distancing measures and a partial reopening of NYC.
Please note that with the move to online platforms, our programming, which takes place within New Settlement programs and neighborhood schools, and isn't normally open to the public, will now be accessible for anyone and everyone who can join us online! We look forward to connecting with you all!
Peace and Plants!