By Mary Bannister
On Monday, March 16th, New York City public schools closed, with no notice of reopening anytime soon. My desk at PS 294 has an abandoned stack of papers on it under my cheery sign: "Mary, FoodCorps Service Member" wreathed in watercolor flowers. My cooking supplies sit in their usual state of mild disarray, and the school garden waits, now untended and wild, telling the story of someone who left for the weekend, expecting to be back.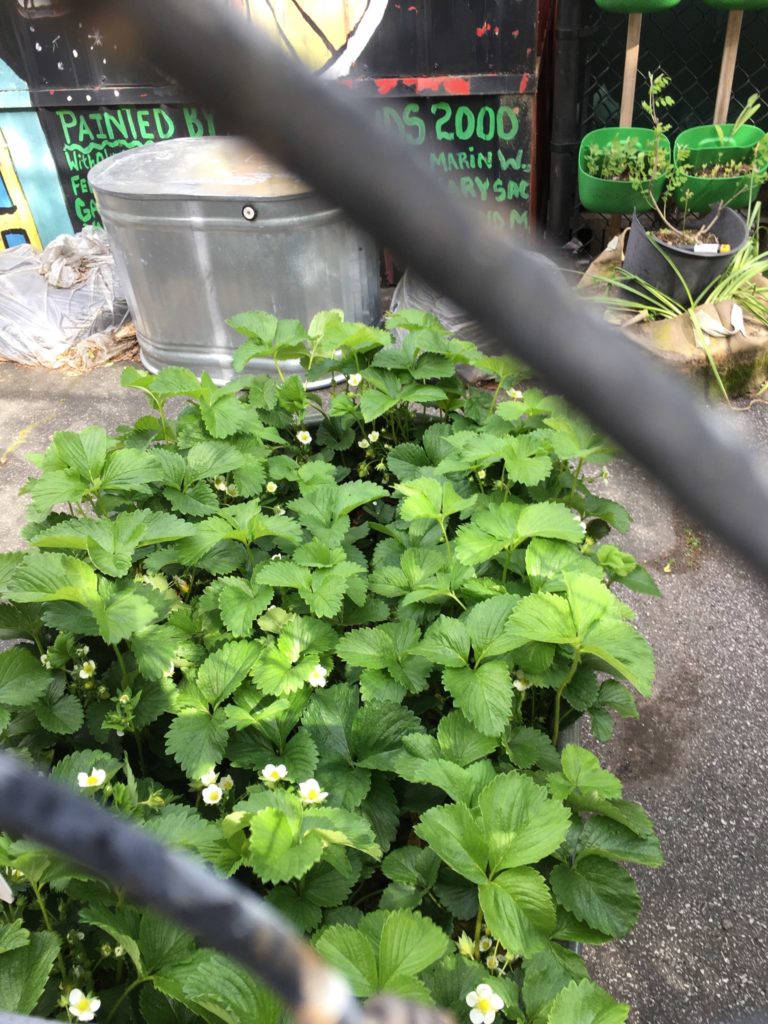 With hardly a breath to anticipate it, students, parents, teachers, and staff here and across the country have had to leave school buildings sitting eerily quiet in exchange for the world of virtual learning. That includes food education, as Community Food Action's FoodCorps service members at PS 294 and PS 42 have been getting creative, now recording video lessons, posting discussion prompts, and mailing out packages to our students with gardening supplies and recipe ingredients. But with little virtual class participation and close to half of my students not logging on at all, it's easy to get discouraged. I worry about the kids who I spent the year building relationships with, who are now impacted by social isolation, and facing the loss of loved ones in a time of extreme economic hardship. Through this, however, I've found the importance of focusing on the teeny-tiny victories: on the small successes, simple connections, and quiet moments.
Everything has slowed down for me, and taking pleasure in the small is essential. As soon as schools closed, I procured flower, herb, and vegetable seeds, soil, and pots and decided to grow some plants to transfer to the school garden once school reopened. Although it's now unclear if and when my plants will find a home in the school garden, they're getting bigger now, and I've kept my students updated every step of the way. And as I sit inside most days, I pay attention to these plants on the windowsill next to me in a way I wouldn't have had time for in my pre-COVID life. No new sprouts or droopy leaves escape my notice. I ask my students to cheer on the plants because that's what I've been doing too. In a way, I'm also cheering for all of us, and especially for my students and their families.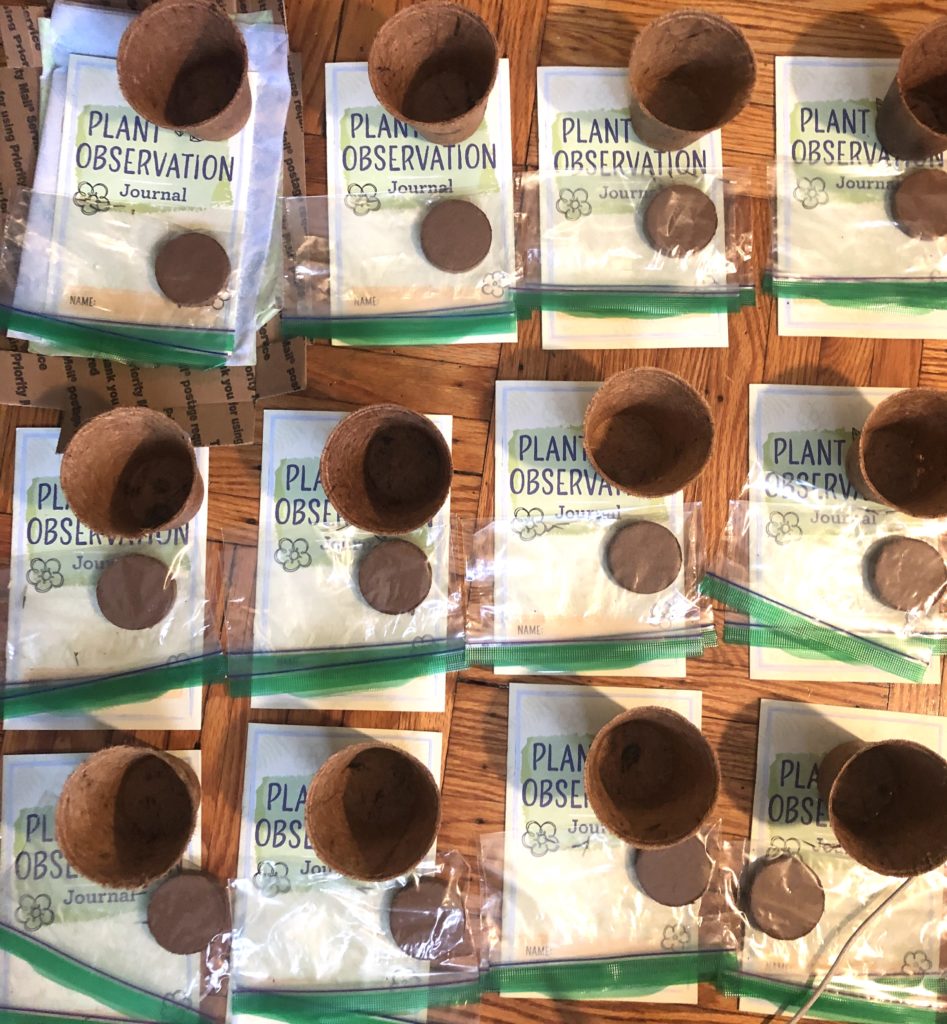 Not being physically in the same place as my students makes things seem more out of my control. And I can only hope that whichever their unique circumstances, my students are making the best out of distance learning. This distance between us makes every connection with a student feel more meaningful. One student, always the most enthusiastic and motivated member of my after-school Garden Club, now never fails to comment on my videos each week. When students share they have made a recipe, or I see them discussing and encouraging each other, it feels like a victory, and those victories are more important now than ever. There's strength in connection.