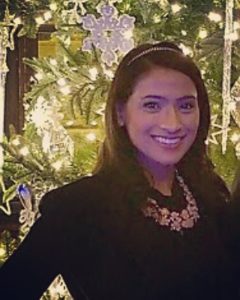 Bachelor's Degree, Sage College of Albany
Master's of Science, College of St. Rose
Employment: Accountant
Nehreen grew up in the South Bronx and was referred to the Center by a friend. She received 1:1 college advising and financial aid assistance. She was a recipient of a four year college scholarship that was funded by the Hayden Foundation. While in college, Nehreen was able to work full-time, while still maintaining  a full-time class schedule. After graduating from college, she held a financial analyst position with the state government for five years and upon receiving her Master's Degree began working for the New York State Office of Mental Health. Nehreen currently works with the New York State Office of Taxation and Finance.