---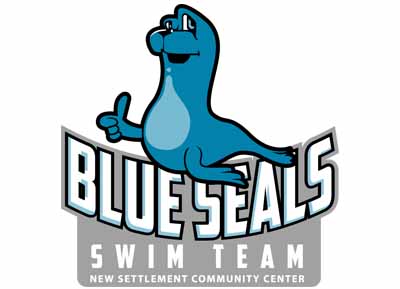 Blue Seals Competitive Swim Team
New Settlement Community Center offers youth ages 8 to 17 the opportunity to join our Blue Seals swim team. As members of the team, they will learn sportsmanship, camaraderie, and endurance through practice and competitive swimming.
Are they between the ages of 8 – 17 years old?
Practices are held Mondays, Tuesday, Wednesdays, & Fridays
from 4:30 P.M. – 5:30 P.M. & 5:30 P.M. – 7 P.M.
Fee: $750
Children 11 and under must have an adult in the facility during practice
For more information please call 718 – 758 – 5901
*Key tags are required for entry, the fee is $1.00 per tag – if misplaced a $5.00 fee*

Image Gallery