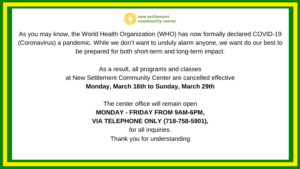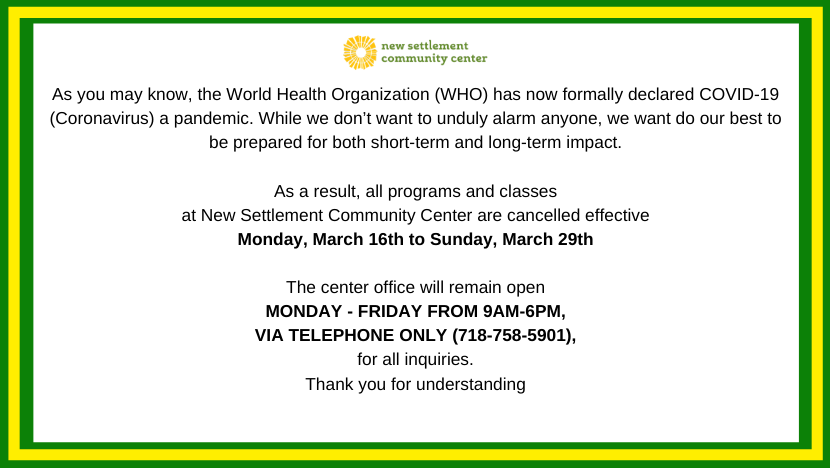 Ballet and Hip Hop for youth ages 4 – 15 years old:
Students learn basic technique and terminology in both classical ballet and hip hop dance styles leading to a springtime performance of the choreography created for each class. Proper dance attire is required. Students are expected to have a strong and focused work ethic in class. Levels of classes offer an opportunity to develop dance skills to more advanced stages.
 The Alvin Ailey dance program serves children ages 4 – 15 years old.
For upcoming registration dates, please scroll down
School year Cycle: 1x Week for 14 Weeks
Members: $176
Non-Members: $256
Summer Cycle: 1x Week for 7 Weeks
Members: $88
Non-Members: $128
Class Schedule
*Attention all parents and guardians!  You will be requested to attend a mandatory orientation.*
*Key tags are required for entry, the fee is $1.00 per tag – if misplaced a $5.00 fee*
Age 4
Ages 5-6
Ages 7-12
Ages 7-15
Upcoming Registration Information
Class Start & 

End Dates

Registration Dates

for Members

Registration Dates

for Non-Members

September 9th – December 22nd

September 9th – October 6th

September 11th – October 6th

January 13th – April 26th

January 6th – February 2nd

January 8th – February 2nd

May 11th – June 28th

May 4th – May 24th

May 6th – May 24th

July 13th – August 30th

July 6th – July 26th

July 8th – July 26th
Image Gallery