Donate to New Settlement's Scholarship for Excellence
Donate to the New Settlement Scholarship for Excellence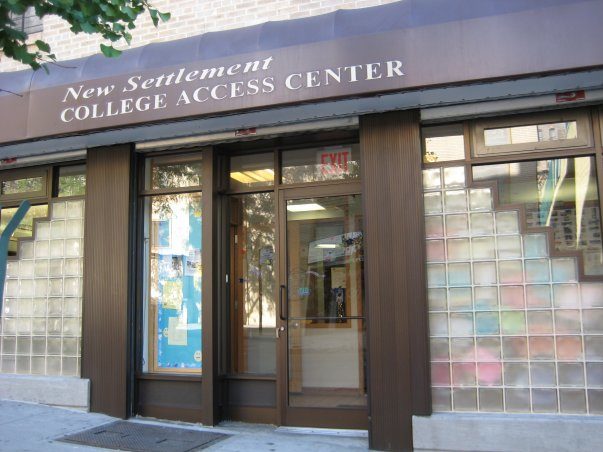 New Settlement Apartments' proudly announces that we have created the New Settlement Scholarship for Excellence to help our students meet their financial obligations while in college. The New Settlement Scholarship for Excellence is our annual fundraising campaign and our goal is to raise $5,000 by July 31st, 2019.
Since our inception, more than 1500 of our students have graduated with an Associate's or Bachelor's Degree. Still, many of our students struggle in their quest to obtain a degree because of limited financial resources.
With the help of our alumni and friends, we intend to alleviate some of the financial pressure our students face by (i) awarding three students with a scholarship of up to $6000 and (ii) establishing an emergency fund of $5,000 that we can use, through loans and outright grants, to assist other students who are having difficulties meeting their financial obligations. One hundred percent of the money raised will go directly towards the New Settlement Scholarship for Excellence.
Scholarships will be awarded based on financial need, academic achievement, extracurricular and leadership activities and peer and faculty recommendations.
This is your chance to make a difference. Help us continue the legacy of excellence. If you've ever thought about encouraging the next generation of students to further their education, now is the time.