Program Director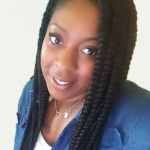 Petronia Harrison, is the Program Director at New Settlement Bronx Helpers program located in the Mt. Eden section of the Bronx, where dedicated her services from 2007-2011 and later rejoined in the agency in January 2016. Petronia has over 10 years of Youth Development experience and has worked directly with Families, Young Adults and School Age youth in various capacities. Petronia exhibited her passion for youth development from the very early stages of her career where she transferred the needs of the students to the needs of the community.
She has dedicated her time into fostering community awareness by encouraging families to play a more active role within their community through volunteer projects and rebuilding broken relationships through various group work. Petronia believes that change begins from where you stand. Like her fellow residents of The Bronx, Petronia knows firsthand the hardships of living in one of the most impoverished areas of the United States.
Petronia is proud to be applying her experience to The Bronx. She believes in building an inclusive community where finding a place called home is a need not a want.
Program Assistant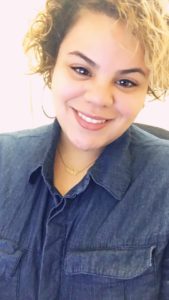 Jalisia Perez is the Program Aide for New Settlement Apartment's Bronx Helpers. She is an out-going, innovative young woman with a passion for impacting lives and changing the world around her. She strives to be an example for the next generation that follows. She is currently obtaining her degree in Community/School Health Education, focusing on adolescent health and behaviors in urban communities. She considers herself to be a youth advocate and believes in the power of young voices creating positive change in their environment. The Bronx Helpers is the first step in implementing growth by showing leadership and providing service that modify their communities for the better.
Staff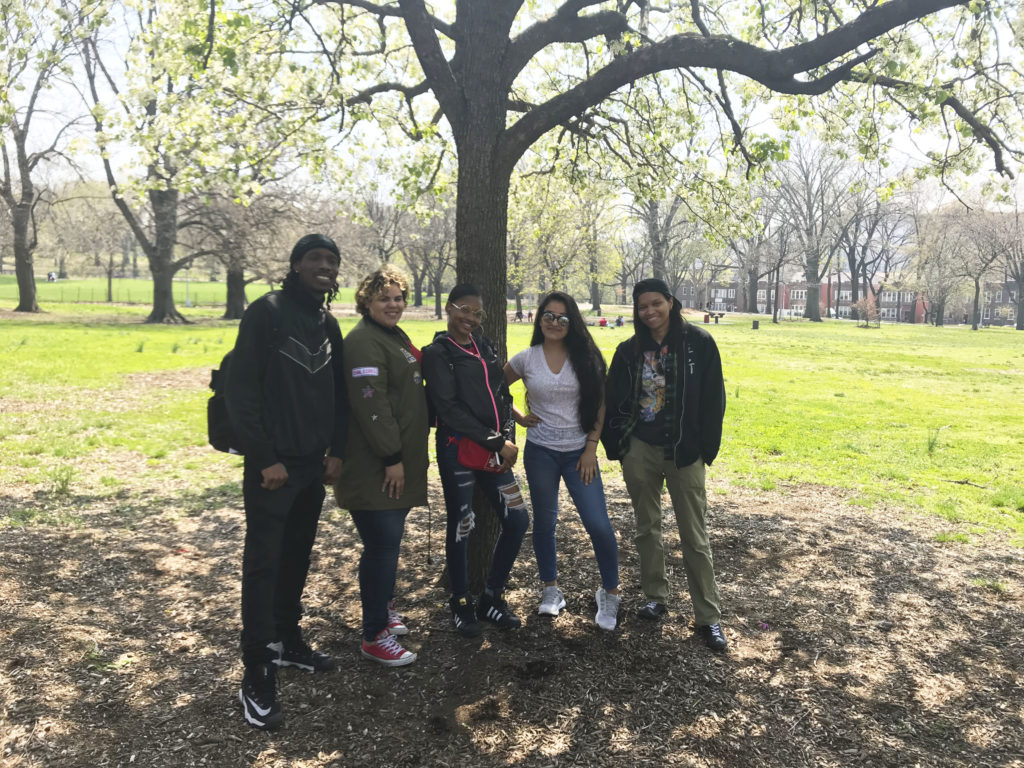 Prioska Galicia is a Bronx native Mexican descent Food Educator. As a Bronx native, Prioska ties cultural  cuisines, vibrant colors and smiles into each dish.  Prioska graduated from the New Settlement YAOI program in 2016 and has been a part of the New Settlement Bronx Helpers team for over 2 years. Through various trainings with Edible School Yards, Junior Battle Chef, New Settlement Community Food Action program and NYC Dept. of Health, Prioska continues to work diligently in sharpening her skills to carry out her passion for cooking. She uses her work and knowledge on food to engage with middle school students in a healthy environment. She aims to have them explore, question, contribute and reflect on the food they eat. Prioska takes great pride in being a Food Educator while introducing new flavors and different ways Bronx Helpers can use vegetables. She looks forward to continue inspiring young people to implement healthy meals in their everyday lives.